Is Your Construction Site Currently In Need of a Qualified Safety Representative?
TSC Southeast can provide a Site Safety Representative for your project in Florida. We can provide a Safety Representative that is qualified, trained in OSHA regulations, experienced with OSHA compliance, and EMT certified with years of experience as onsite Medics providing COVID screenings. Our Safety Representatives are committed to providing a safe and healthy workplace for all employees.  Occupational health and safety is an integral part of all business operations and a fundamental component of a General Contractor's long-term business strategy.  The objective of the Safety Representative is to monitor the health and safety aspects within the construction site and make improvements.
The Safety Representative will oversee the following:
Ensure work complies with the approved documents & maintain daily activity log
Report to every jobsite they are responsible for to implement and enforce the site safety plan
Implement, enforce and ensure compliance with OSHA regulations
Notify Management Personnel of unsafe conditions
Record and report accidents and incidents in the daily log
Provide daily safety inspections which consist of:
Make sure all aspects of the construction work is evaluated for all inherent health and safety risks.
Orient every team member of the protocol and management accountability of the project's health and safety plan.
Ensure monitored access and safe ingress and regress on the site, for workers and visitors alike.
Determine the materials and equipment the project needs to ensure the health and safety of all project members.
Conduct safety audits.
Train employees and advice employers on issues of workplace safety.
Verify the adequacy and safety of all work proposed tools and equipment.
Collect all subcontractors' safety plans, daily logs, ensure equipment has been inspected and collect checklists and paperwork daily.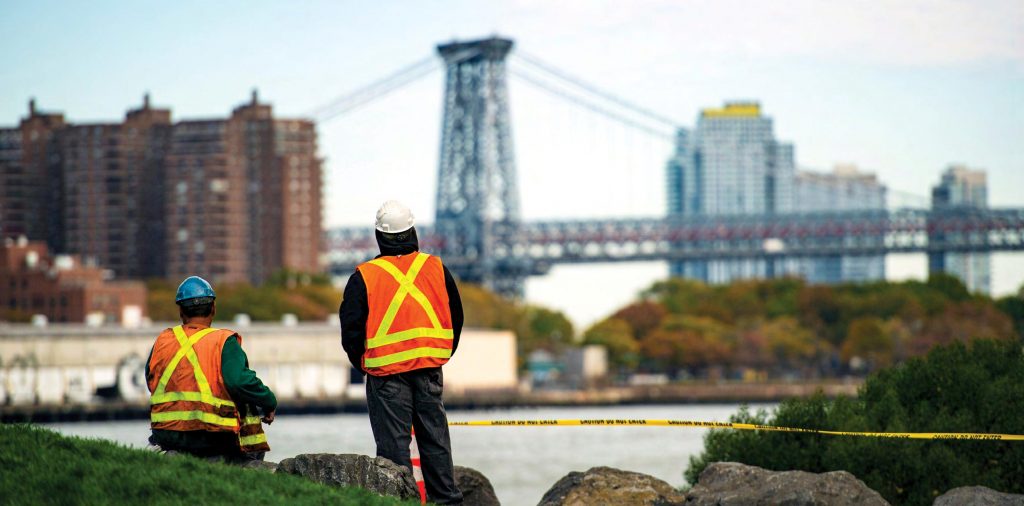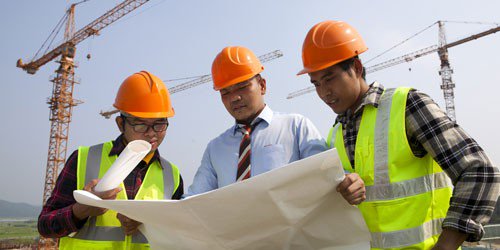 Contact our office to learn more about our safety representatives and to request a quote.